Berlin Elm trees addition
Berlin Elm trees addition
ABR4-Elm-trees.xml
Download
By MrMaison, on 24 Mar 2021, last updated 06 Jul 2023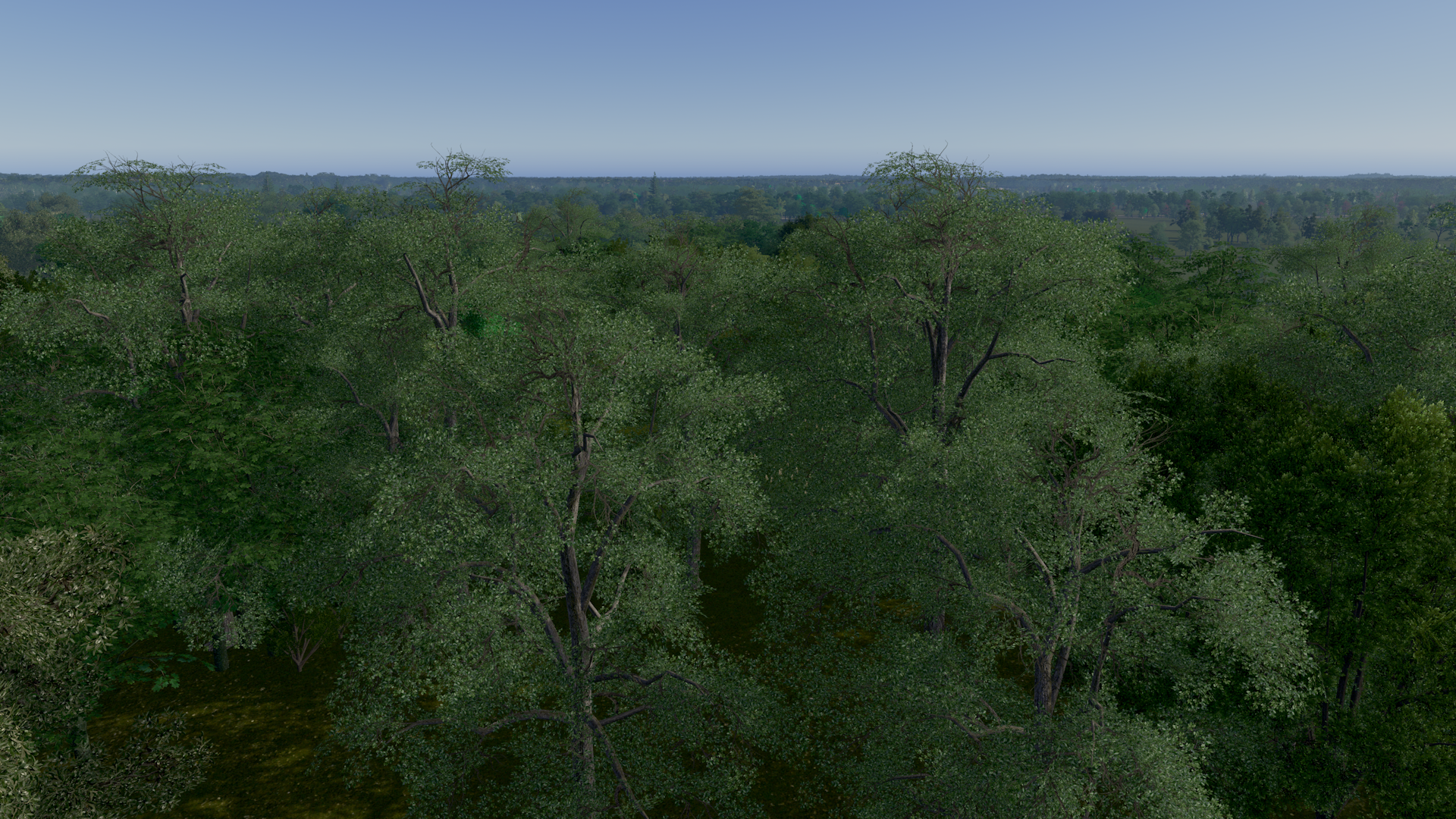 This build can be used to swap in my new tree for all of the elm trees on Ami's Berlin maps. Follow these steps:
1. Plop one "Summer Tree 6.1 by Breeze" tree (this is the stand-in for the elm that is already on the map).
2. Use the Move-It eyedropper to sample select that one tree.
3. Select ALL of those trees on the whole map and delete them!
4. "Restore" this build. Now you have over 6,000 elm tress in their correct spots.
**note: these Elm trees are now part of the May 2021 updated files
Category

Ami's Berlin Trees from Data
Area

Extra-Large

(

298.35999

km²)
Height

Inclined

(

47.40625

m)
Buildings

0
Props

0
Trees

6,100
Segments

0
Required Workshop Assets

European White Elm

By

MrMaison

2433508757.White Elm_Data

(

6,100

uses)